Yes, ladies and gentlemen, this is what is known as pandering. Google Analytics says I have as many UK fans as US fans, but the US fans stay 4x longer. So in order to improve my pull with my brothers across the pond, I bring you.
Pikeys.
Pinder (Lucy, that is)
Pints
Page 3 Girls
Predators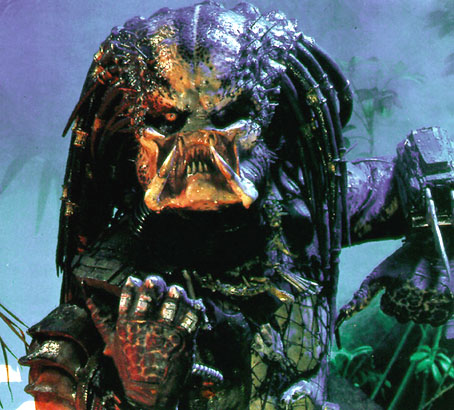 Wait… what the fuck?! No no! Damn Google Grots… I meant…
Yeah. That's more like it. OK, enough alliteration.
I like Tea. Earl Grey. Hot.
Hmm. What else. Oh yes. I would cheer for Arsenal if Keeley Hazell played….
So how's that lads?